Scroll down for interactive calendar and upcoming events…
Sunday:
8:30 AM-

Celebrations Service
9:30 AM- Sunday School
10:30 AM- Traditions Service
5:00 PM- Pastor's Bible Study
(in Music building)
Tuesday:
7:30 AM- Men's Prayer and Devotions
6:30 PM-
Women's Devotions (first Tuesday of the month only)
Wednesday:
4:00 PM- Clothes Closet
5:00 PM- Supper
5:30 PM- Youth Group and Children's Fellowship
5:40 PM-
Adult Bible study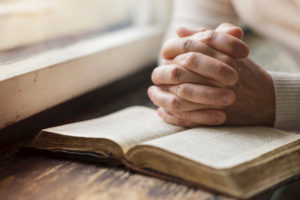 Bible Study on 1 Corinthians
Join Pastor Joe after supper on Wednesdays for a three-month study on 1 Corinthians. The churches in Corinth, held in tension between Christ's call and wordly culture, were fragile and fractured. Hope is found in the unity of Christ, in the Spirit, and in the participation of all God's children in being the church together. Come for this dynamic study of the first-century church and how it impacts our community today!
The series follows supper at 5:00 PM, and precedes prayer meeting.
All are invited.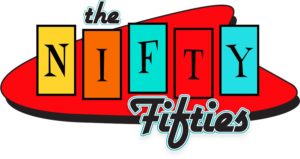 Nifty Fifties Events in September
Nifty Fifties Breakfast-Friday, September 13 at 9:00 AM, CJ Cannons.
Nifty Fifties Lunch and Learn- Thursday, September 19 at noon,
Gospel Sing and Concert benefiting the Messiah
Sunday, September 29 at 4:00 PM, Sanctuary
Come out and have fun hearing great Gospel classics. Sing along to your favorite hymns, and enjoy this time of fellowship.
This free concert and sing is open to all people, and an offering will be collected to benefit our 50th Anniversary Messiah concert coming up in December. Invite friends and neighbors to join us!

New Members and Inquirer's Class
Sundays at 9:30 AM, beginning October 6
New members and inquiring guests are welcome to join Pastor Joe for a four-week class on our church, ministries, and missions. The class will also cover the values and vision of First Baptist, as well as basic Baptist history and understanding worship.
There is no cost to attend, and the class will meet in the church library (next to the main offices).