Scroll down for interactive calendar and upcoming events…
Weekly Schedule
Sunday:
Tuesday:
7:30 AM- Men's Prayer and Devotions (weekly)

2:30 PM –
Youth for Christ Club Meeting

Wednesday:

4:00 PM or 5:00 PM – Children's "Walk and Talks" with Ms. Kristina; email for details and RSVP for time slot.
6:00 PM – Adult Bible study (FLC)
Thursday:

7:00 PM – Youth Group (youth lounge)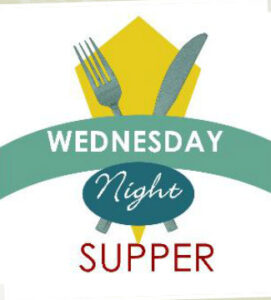 Wednesday dinner and Bible study

Dinner "to-go" begins at 5:30 PM; Bible study at 6:00 PM

If you would like a hot dinner "to go", please RSVP with the church office by Monday. You may also eat in if you'd like, and join us for Bible study at 6:00 PM. Price per dinner is $6.00

The window to pick up your food is between 5:30 PM – 6:00 PM.
Church Conference and 2021 Budget Dates

Sunday, November 22nd * 10:30 AM
Join us for church conference in the sanctuary immediately following worship. The 2021 budget will be presented for discussion, along with other business of the church. Committees that have business–please get in touch with the church office or moderator to put your item on the agenda as this will be an abbreviated conference.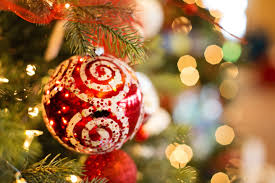 Fluffing of the Greens

Monday, November 23rd * 9:00 AM
Join us help fluff the greens and get the sanctuary ready for Advent and Christmas. This joy-filled event is fun and a wonderful blessing. Please meet us in the sanctuary to participate!

51st Presentation of Handel's Messiah Live-Streaming!

Sunday, Dec. 20th * Live at 3:00 PM

Dr. Michael Carter and the First Baptist Church invites you to an online event for our 51st presentation of Handel's Messiah. The event will stream live online.

The links and time will be released early December, but we hope you will join us from home and celebrate this unique "Christmas gift to the Vero Beach Community", a mainstay in Vero Beach.
"It isn't Christmas in Vero Beach without the Messiah at First Baptist Church!"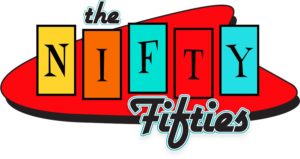 Nifty Fifties Upcoming Events will resume upon our return!

All who are nifty and over fifty are invited!
TBA – 9:00 AM: Bre

akfast at CJ Cannons.
TBA – 12:00 PM:
Nifty Fifties Lunch and Learn. Please bring a dish, side dish, or dessert to share. Contact the church office for more details.