Scroll down for interactive calendar and upcoming events…
Weekly Schedule
Sunday:
8:30 AM –

Contemporary Worship

10:30 AM –
Traditional
Worship
Tuesday:
7:30 AM- Men's Prayer and Devotions (weekly)

2:30 PM –
Youth for Christ Club Meeting

Wednesday:

5:30 PM – Supper to-go
6:00 PM – Adult Bible study (FLC)
Thursday:

3:00 PM – 5:30 PM –Children's Walk and Talk, at Humiston Park.
7:00 PM – Youth Group (youth lounge)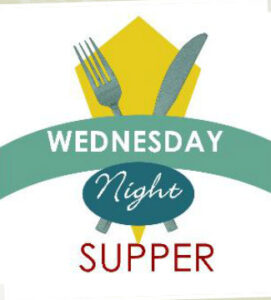 Wednesday dinner and Bible study

Dinner "to-go" begins at 5:30 PM; Bible study at 6:00 PM

If you would like a hot dinner "to go", please RSVP with the church office by Monday. You may also eat in if you'd like, and join us for Bible study at 6:00 PM. Price per dinner is $6.00

The window to pick up your food is between 5:30 PM – 6:00 PM.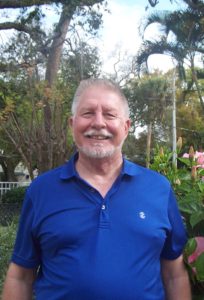 Ronnie Selph's Retirement "Drive Through" Party

Sunday, Jan. 24th at 11:45 AM

Let's celebrate over a decade of Ronnie's leadership as Facilities Manager. His ministry spanned longer then that, as he has been a member of First Baptist Church his whole life. Give thanks with a grateful heart!

This "party" will be a drive-through in the rear parking lot. Come by way of car to celebrate Ronnie and Beckie, and drop of a card and gift for a job well done! Please call the church office or John Clark for details.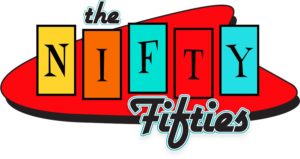 Nifty Fifties Upcoming Events will resume upon our return!

All who are nifty and over fifty are invited!
TBA – 9:00 AM: Bre

akfast at CJ Cannons.
TBA – 12:00 PM:
Nifty Fifties Lunch and Learn. Please bring a dish, side dish, or dessert to share. Contact the church office for more details.