Scroll down for interactive calendar and upcoming events…
Weekly Schedule

Sunday:
8:30 AM – Worship Service
9:15 AM – Coffee and pastries (FLC)
10:30 AM –
Worship Service

4:00 PM –
Online Bible Study

Monday:
5:00 PM- Handbell Rehearsal

Tuesday:
7:30 AM- Men's Prayer and Devotions
Wednesday:

4:00 PM –Clothes Closet
5:00 PM – Wednesday Friends
5:00 PM – Dinner (FLC)
5:45 PM – Prayer and Bible Study
7:00 PM – Choir Rehearsal
Thursday:

7:00 PM – Youth Group (FLC Gym)

Carenet Baby Shower * February
This month, we are collecting items for the annual Carenet Baby Shower. Drop off items at church, or mail them directly to the boutique. Here is the information on the Shower, as well as items needed and links to Carenet's "Wish List": Donations Needed Baby Boutique- February 2023 (2) (1)!

Wednesday Bible Study: "Portraits of Grace"
This year marks the 250th anniversary of the hymn, Amazing Grace!, and our church is spending this season of Lent reflecting on God's magnificent grace. Wednesday Bible study in March will highlight people in the Bible who have experienced grace!

GROW Outreach Ministry
Tuesday, Mar. 7th, at 2:00 PM
All are welcome to join us to write cards, make phone calls, and pray as part of our "in-reach" and outreach in our church community. We meet in the small social hall of the Family Life Center.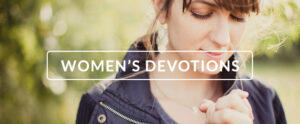 Ladies' Devotions and Fellowship
Tuesday, Mar. 7th, at 6:30 PM
Please join the ladies of First Baptist Church in the Family Life Center for a time of fellowship and sharing. Bring a friend, bring a devotion, and bring a snack to share!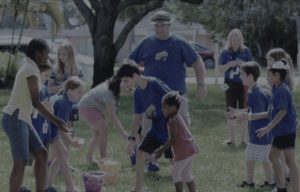 Children's "Walk and Talk", at Humiston Park
Thursday, Mar. 16th, at 3:00 PM – 5:30 PM

Please join our children's ministry at Humiston Park once a month to play, fellowship, and pray. Come any time during our window of fellowship! Please see Mrs. Kristina for more details!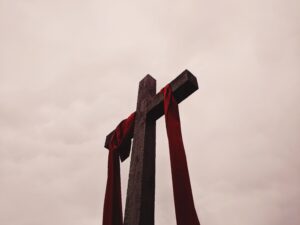 Holy Week Schedule
Please join us this Easter season for Holy Week:
April 2nd –
Palm Sunday, 8:30 AM and 10:30 AM, followed by Memorial Prayer Garden Plaque ceremony at 11:45 AM.

April 5th –
Dinner and Bible Study at 5:00 PM.
April 6th –
Maundy Thursday Worship Service, communion, at 7:00 PM
April 7th –
Good Friday "Stations of the Cross", 4:00 PM to 6:00 PM
April 9th –
Easter Sunday, 8:30 AM and 10:30 AM