Scroll down for interactive calendar and upcoming events…
Weekly Schedule After Holy Week

Sunday:
8:30 AM – Celebrations Worship
9:15 AM – Coffee and pastries (FLC)
10:30 AM –
Traditions
Worship
Tuesday:
7:30 AM- Men's Prayer and Devotions (weekly)

2:30 PM –
Youth for Christ Club Meeting

Wednesday:

4:00 PM –Clothes Closet
5:00 PM – Wednesday Friends
5:00 PM – Dinner (FLC)
5:45 PM – Prayer (FLC)
6:00 PM – Bible Study
Thursday:

4:00 PM –Children's Walk and Talk (Humiston Park).
7:00 PM – Youth Group (FLC Gym)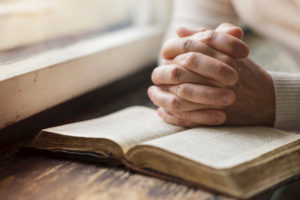 Wednesday Bible Study: The Book of Romans

Dinner is at 5:00 PM


Bible Study is at 5:45 PM
Some say that the Paul's epistle to the Romans is Paul's crowning achievement. Come find out what Romans says, and how we can interpret this masterpiece for our congregation and time!
You do not need to sign up, and join us any time!
Missions Mondays – Prayer for the Nations
Monday, May 2, at 12:00 PM
Join our Missions Committee to pray for our nation and mission partners. Everyone is invited to be a part of this movement of prayer
!
GROW Outreach Ministry
Tuesday, May 3, at 2:00 PM
All are welcome to join us to write cards, make phone calls, and pray as part of our "in-reach" and outreach in our church community. We meet in the small social hall of the Family Life Center. Please see Pastor Bryce for details.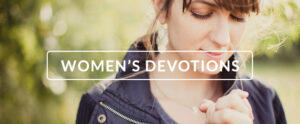 Women's Devotions and Fellowship
Tuesday, May 3, at 6:30 PM

Please join the ladies of First Baptist Church in the Family Life Center for a time of fellowship and sharing. Bring a friend, bring a devotion, and bring a snack to share!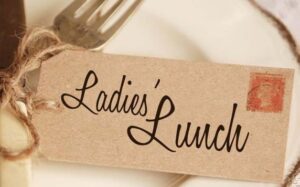 Ladies Spring Luncheon

Saturday, May 7th at Noon

All ladies are invited. We will have lunch, fun and fellowship. Bring a friend and a lunch item to share. For more information please contact Jane Brausam at 772.299.3750
.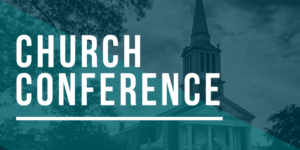 Joint Worship and Church Conference

Sunday, May 22nd at 10:30 AM

Everyone is invited to join us for one church service (10:30 AM, no 8:30 AM service) followed by church conference in the sanctuary at 11:45 AM.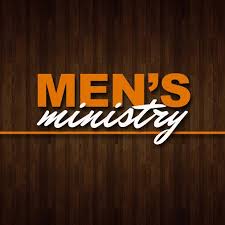 Men's Breakfast

Saturday, May 28th at 9:00 AM

Men are invited every last Saturday of the month for breakfast, fellowship, prayer, and an empowering word from guest speakers. Located in the Family Life Center. Please call Pastor Bryce at the church office for more details.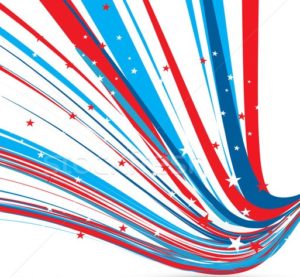 Treasure Coast Chorale Concert

"God Bless America: A Memorial for Those who Died for Our Freedom"
Sunday, May 29th at 4:00 PM

All are invited to this Memorial Day Weekend concert. Cost is free admission, and doors open at 3:00 PM. A collection will be taken to offset costs related to the program.