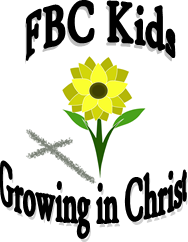 FBC Kids Mission Statement
The mission of the children's ministry at First Baptist Church is to foster meaningful relationships with children and families, ensure that all children experience God in authentic and practical ways, and equip children with a biblical foundation for a life of integrity and ministry.
We create a safe learning environment for all children.
We engage children through interactive and hands-on learning.
We show children that God is relevant by relating the Bible to their lives and the concerns of their world.
We build relationships with children and their families by example in word and deed.
Children's Ministry Center
Giving Thanks "Show-&-Tell"
Each week I will give the kids an opportunity to share about the blessings in their lives. Each child may bring an item to "show & tell" that relates to the blessing (

i.e. a souvenir, a picture, an item

).
We will also be writing thank you cards during the month of November:
Nov. 1 – Classmate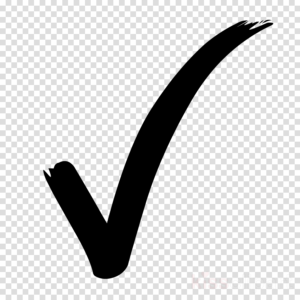 Nov. 8 – Teacher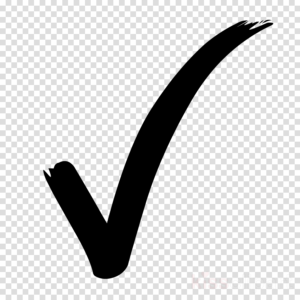 Nov. 15 – Friend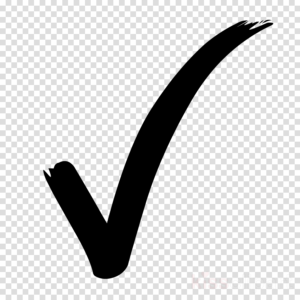 Children's Ministry Center
We offer nursery during our worship service for children birth through preschool.
Looking for information about our weekday preschool? Check it out here!
Click here for the Preschool Facebook page.
Anytime between 3:00 pm and 5:30 pm
Humiston Park
November 5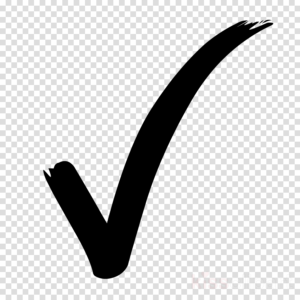 November 12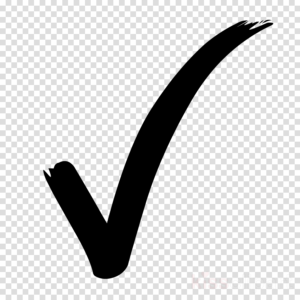 November 19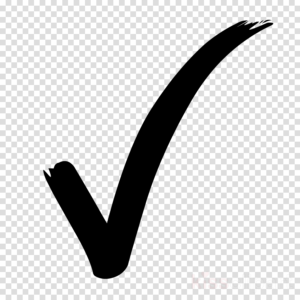 Come enjoy a wonderful time of fellowship.
We meet on the playground. Remember to bring water. Have sunscreen or bug spray as needed.
"After School" Special Events
National Donut Day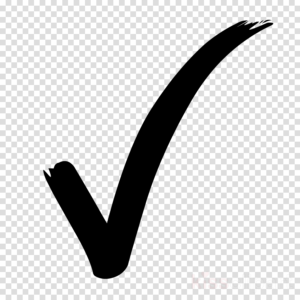 Miracle Mile Dunkin Donuts
Meet Ms. Kristina after school for a free donut before you go home and do homework!
National Take a Hike Day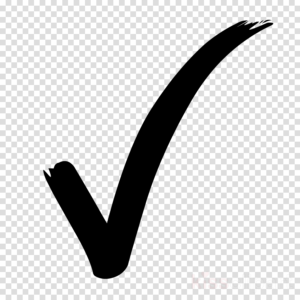 South Oslo Riverfront Area
(Just past the Publix plaza on the left.)
Meet Ms. Kristina in the parking lot to take a "hike" to the beautiful wetland overlook tower! Bring water! Have sunscreen and bug spray as needed.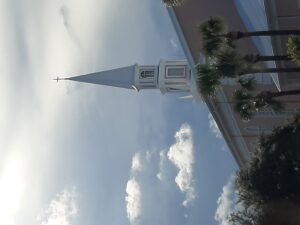 Contact Ms. Kristina
Email:

childrenministry@fbcvero.org
We have an FBC Kids Facebook page. If you are already a member of our page you can access the content.
Check out our November newsletter!
Click the pictures for photo descriptions.