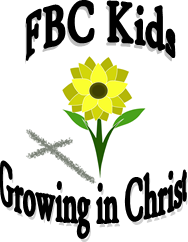 FBC Kids Mission Statement
The mission of the children's ministry at First Baptist Church is to foster meaningful relationships with children and families, ensure that all children experience God in authentic and practical ways, and equip children with a biblical foundation for a life of integrity and ministry.
We create a safe learning environment for all children.
We engage children through interactive and hands-on learning.
We show children that God is relevant by relating the Bible to their lives and the concerns of their world.
We build relationships with children and their families by example in word and deed.
Children's Ministry Center
Each Sunday this month we will be using the adult worship from the Advent guide to focus on the themes, scriptures, and readings of Advent.
January 3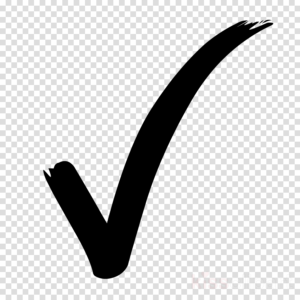 Epiphany
January 10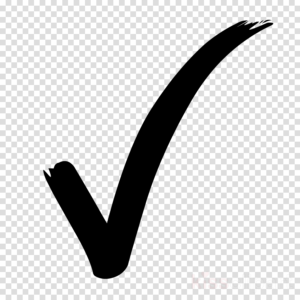 Colossians 3:17
January 17 Hebrews 13:8
January 24 Ephesians 6:10
January 31 Verse Review
Children's Ministry Center
We offer nursery during our worship services for children birth through preschool.
We also have a baby cry room for babies and their caregivers with live stream of the service.
Looking for information about our weekday preschool? Check it out here!
Click here for the Preschool Facebook page.
Anytime between 3:00 pm and 6:00 pm
Humiston Park
January7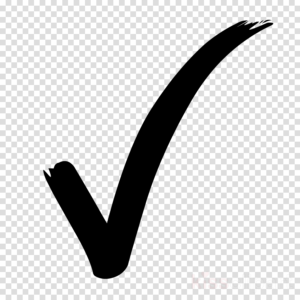 January 14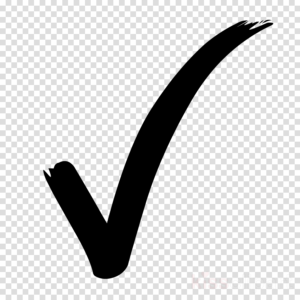 Come enjoy a wonderful time of fellowship.
We meet on the playground. Remember to bring water. Have sunscreen or bug spray as needed.
Bible Club
Children's Ministry Center
Lunch will be provided for children and their families. Children's Bible Club will be with Ms. Kristina. Adult Bible Club will be with Pastor Joe.
FBC Kids Families Goal Setting and Vision Board Making
January 31st
2:00 pm – 3:00 pm
Children's Ministry Center RSVP by January 28th
Come back to church after lunch for a fun family event that helps your family set goals for 2021. As a family you will make a vision board to use throughout the year. All supplies and materials are free.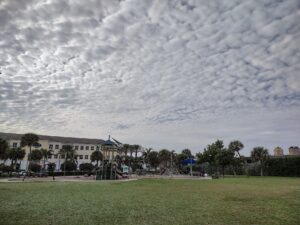 Contact Ms. Kristina
Email:

childrenministry@fbcvero.org
We have an FBC Kids Facebook page. If you are already a member of our page you can access the content.
Check out our December newsletter!
Click the pictures for photo descriptions.