Spiritual Direction at First Baptist Church

In this time of pandemic, we are moving to more personalized forms of ministry and discipleship. One historic method of discipleship is spiritual direction, a historic and time-tested approach to deepening prayer, exploring where God is at work, and engaging spiritual disciplines when God seems absent.
Spiritual direction is an intentional relationship that focuses on our relationship with God. It is not counseling or therapy, but gentle, guiding support for those who want a richer experience in their personal relationship with Jesus. God calls us to make disciples together, and even the seasoned saint needs encouragement sometimes…..
Spiritual Direction is a historic, spiritual practice that encourages:
A deeper prayer life.

Discernment in the will of God.

Clarification towards the call of ministry and participation in God's story of redemption.

A listening ear.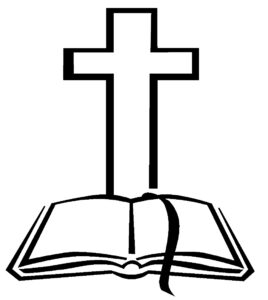 "Christian spiritual direction…is help given which enables that person to pay attention to, respond to, and grow in intimacy with God."
Rev. Dr. Joe LaGuardia did doctoral work in the field of spiritual direction and how it serves as an effective practice in Baptist life today.
Let us help you reach deeper faith and vibrant prayer in your walk with Christ. Set up an appointment to see if spiritual direction might be right for you. Call the church office and make an appointment with Dr. LaGuardia.
Spiritual direction is a ministry of First Baptist Church of Vero Beach. It takes time to establish a relationship for effective spiritual direction and, at times, referrals may be required when more support is needed. Spiritual direction is not a replacement or model for counseling, therapy, or psychology–and Dr. LaGuardia is not a licensed counselor or therapist. Spiritual direction focuses entirely on prayer and spiritual matters, not mental health or other physiological components of health or disease.