Scroll down for interactive calendar and upcoming events…
Sunday:
8:00 AM-

Celebrations Service
9:00 AM- Sunday School
10:30 AM- Traditions Service
Wednesday:
4:30 PM- Youth Group
5:00 PM- Supper
5:40 PM- Children's Fellowship
5:40 PM-
Adult Bible study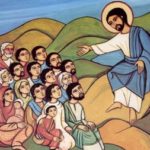 Adventures in Acts
* Church-wide Series, June – September

Join Pastor Joe on Sunday mornings and Wednesday evenings to dig deep in God's Word and explore how the Book of Acts defines the mission of Christ's Church and the basis for Christian ministry.

Sunday sermons include topical subjects founded in the Book of Acts, beginning with Ascension Sunday on May 28th, following the travels and travails of Jesus' disciples as the gospel spreads, churches are founded, and persecution leads to a persistent, unwavering faith!
Wednesday Bible study begins at 5:40 PM, immediately following supper.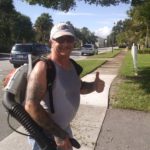 First Baptist Church Work Day
* Saturday, June 24, 8 AM

All are invited to help beautify the church and campus. Help as are you able, from the clothes closet to the clutter in hallways–everyone can pitch in!

The work day includes a complimentary lunch at noon. Hope to see you there! "Many hands make light work!"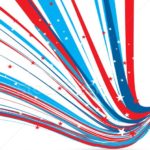 In Christ, Liberty–June 2nd Worship Celebration
* Sunday, July 2nd at 10:30 AM

All are invited to a joint worship service at 10:30 AM. The service will include special music, worship to our Lord, and guest preacher, Rev. Dr. Al Brausam.

There will not be an 8:00 AM service on this day.