Scroll down for interactive calendar and upcoming events…
Sunday:
8:30 AM-

Celebrations Service
9:30 AM- Sunday School
10:30 AM- Traditions Service
5:00 PM- Pastor's Bible Study
(in Music building)
Tuesday:
7:30 AM- Men's Prayer and Devotions
6:30 PM-
Women's Devotions (first Tuesday of the month only)
Wednesday:
4:00 PM- Clothes Closet
5:00 PM- Supper
5:30 PM- Youth Group and Children's Fellowship
5:40 PM-
Adult Bible study
7:00 PM-
Sanctuary
Choir rehearsal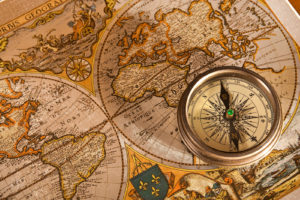 May Missions Emphasis
Join us for our next Wednesday night series on missions. This series offers seminars by special guests and missionaries near and far:
May 1st- Jim and Ute Jordan, IMB/CBF, Missions in Thailand
May 8th- Libby Sanderson, Youth for Christ, youth culture
May 15th- Rev. Bryce Richard, IMB, Bulgaria,
May 22nd- First Baptist Mission Team, CBF, Cuba Presentation
May 29th- First Baptist Celebrates Missions
The series follows supper at 5:00 PM, and precedes prayer meeting.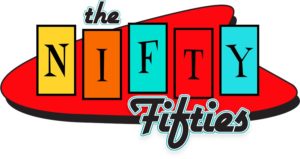 Nifty Fifties Events in May
Nifty Fifties Breakfast-Friday, May 9th at 9:00 AM, CJ Cannons.
Nifty Fifties Lunch and Learn- Thursday, May 16th at noon,
Graduates Recognition and Celebration
Sunday, May 19th * 10:30 AM service
We are recognizing graduates on May 19th during our 10:30 AM service. The recognition will include reading of names, gifts presented to grads, and a prayer of blessing
.

Church Potluck and Church Conference
Sunday, May 19th * 12:00 PM
Join us for lunch after services on May 19th, and bring something yummy to share! We will spend this time honoring our volunteers. Church conference will follow immediately after lunch, and all are welcome! The conference will conclude with the dedication of our Centennial Tree ceremony.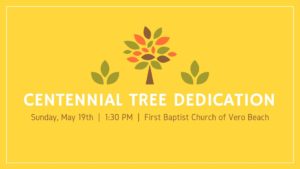 Centennial Tree Dedication Ceremony
Sunday, May 19th * 1:30 PM
Join us on the back property, east of the Family Life Center
(2205 15th Avenue) to dedicate an olive tree we are planting
as a way to honor the centennial of Vero Beach city.
The dedication will include a reflection, prayer, and hymn.
City representatives will also join us for this special occasion.
Youth and children are invited to help us plant the tree as we dedicate it!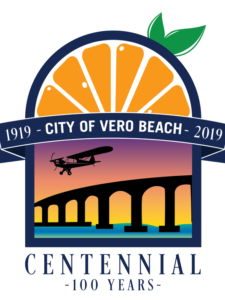 Centennial Family and Faith Celebration
Sunday, May 26th * 2:00 PM – 4:00 PM, Riverside Theatre
This Centennial celebration will display the rich and diverse religious legacy that helps make Vero Beach such a wonderful and unique community. All are invited to this special community event.
The event includes games and crafts for children and families, live music from a variety of faith traditions, and an exposition of nearly
30 local houses of worship. Check out the First Baptist Church table, and paint a "Baptist Peace Dove" with us!