Scroll down for interactive calendar and upcoming events…
Sunday:
8:30 AM-

Celebrations Service
9:30 AM- Sunday School
10:30 AM- Traditions Service
5:00 PM- Pastor's Bible Study
Wednesday:
4:00 PM- Clothes Closet

5:00 PM- Supper
5:00 PM- Youth Group
5:30 PM- Children's Fellowship
5:30 PM- Worship Team rehearsal
5:40 PM-
Adult Bible study
7:00 PM-
Sanctuary
Choir rehearsal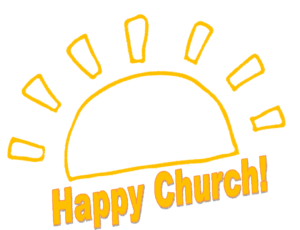 Summer Worship and Sermon Series: Happy Church!

Sundays at 8:30 AM and 10:30 AM

The Bible encourages us to recognize that "This is the day the Lord has made," that we might "rejoice and be glad in it!" Christians and churches should be the happiest people and places on earth, but sometimes we fall short!

In this sermon series, learn how Paul's letter to the Colossians outlines the ingredients that make for a happy church. Even in times of difficulty of conflict, the Lord provides us with joy and delight. Join us, and let's find happiness in the Lord together!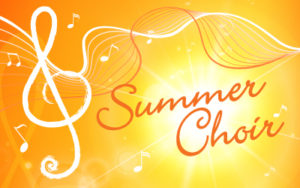 Summer Choir
June – August, Sundays at 10:00 AM

All are invited to join the Summer Choir to sing at our 10:30 AM Traditions service. Meet in the Music Building at 10:00 AM for rehearsal!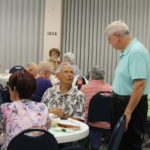 Nifty Fifties Potluck Lunch and Learn

Thursday, July 19 at 12:00 PM
All are invited to the next Nifty Fifties potluck lunch. Please call the church office for questions or RSVP!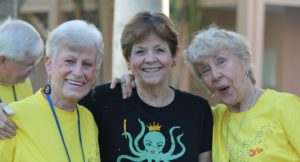 Ladies' Devotions

Tuesday, July 3 at 6:30 PM
Ladies are invited to share food, snacks, and devotions at this monthly meeting. Fellowship is always a blast, and growing in the Lord a goal!
Come out for a great day together!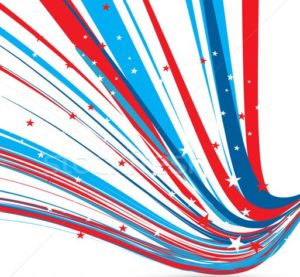 July 4th Church-wide Picnic

Wednesday, July 4 at 12:00 PM
All are invited to our big Independence Day picnic. Come for fun, food and fellowship at the Family Life Center and on the Green (outside of the FLC)! Festivities include live music, games for children, and indoor seating for those desiring A/C! Food includes burgers and hotdogs.
Come out for a great day together, there is no cost to attend or eat!