Scroll down for interactive calendar and upcoming events…
Sunday:
8:30 AM-

Celebrations Service
9:30 AM- Sunday School
10:30 AM- Traditions Service
5:00 PM- Pastor's Bible Study
Wednesday:
4:00 PM- Clothes Closet

5:00 PM- Supper
5:00 PM- Youth Group
5:30 PM- Children's Fellowship
5:30 PM- Worship Team rehearsal
5:40 PM-
Adult Bible study
7:00 PM-
Sanctuary
Choir rehearsal
Portraits of Justice in Isaiah
Sunday Sermon series beginning Sunday, Sept. 16th
Join us on Sunday mornings for a 3-week sermon series on portraits of justice in the prophetic book of Isaiah. Learn how justice impacts:
Our personal lives and our holiness as a congregation.

The Lord's command to honor the Sabbath.

Prayer and spiritual formation.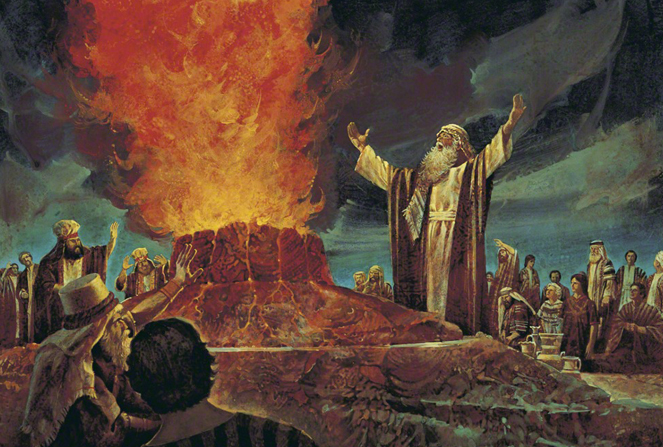 "Prophets, Priests, and Kings" Bible Study Series
Wednesdays, beginning October 3rd * 5:45 PM
Join Pastor Joe for the next Wednesday Bible study series following supper. The lesson is a survey of the rise and fall of the Israel Monarchy according to the Books of Samuel, Kings, Amos, and Malachi. A powerful study that reveals God's grace and love, and our need for Christ's lordship!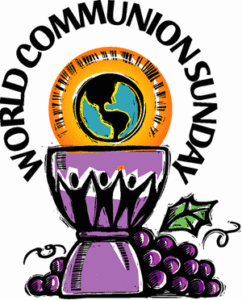 World Communion Sunday
Sunday, October 7th * 10:30 AM (joint worship)
First Baptist will celebrate World Communion Sunday with a joint worship service at 10:30 AM (no 8:30 AM service). Our mission partner church, Monte Sion Baptist Church will join us for this day of praise and celebration. All are invited!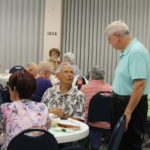 Nifty Fifties Events in October
Breakfast at CJ Cannons, Friday, Oct. 12 at 9:00 AM
Potluck Lunch and Learn,
Thursday, Oct. 18 at 12:00 PM
All are invited to the next Nifty Fifties programs. Please call the church office for questions or RSVP!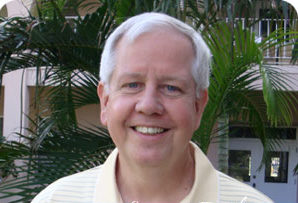 Retirement Party for Rev. Lance Fancher
Sunday, October 7th * 12:00 PM
All are invited to honor the many years of Pastor Lance Fancher's ministry at First Baptist Church. This will be a church-wide potluck, so bring a dish–and a memory–to share!
Gifts and cards are encouraged, and please be sure to let Pastor Lance know how much we have appreciated him for over 14 years of ministry, as well as a long career in local church ministry.