Scroll down for interactive calendar and upcoming events…
Sunday:
8:30 AM-

Celebrations Service
9:30 AM- Sunday School
10:30 AM- Traditions Service
5:00 PM- Pastor's Bible Study
Wednesday:
4:00 PM- Clothes Closet

5:00 PM- Supper
5:00 PM- Youth Group
5:30 PM- Children's Fellowship
5:30 PM- Worship Team rehearsal
5:40 PM-
Adult Bible study
7:00 PM-
Sanctuary
Choir rehearsal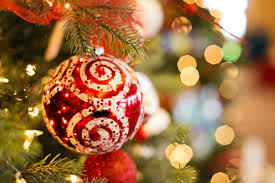 Hanging of the Greens Service, First Sunday of Advent
Sunday, December 2nd * 10:30 AM
Join us for worship on the first Sunday of Advent. Our annual Hanging of the Greens service includes the whole family as we worship God, beautify our sanctuary, and celebrate the coming of our Lord Jesus Christ! There is only one service at 10:30 AM following Sunday school (at 9:30 AM). There is no 8:30 AM service.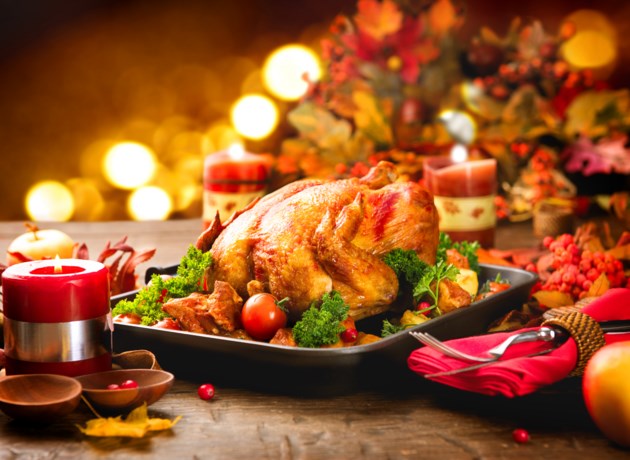 Nifty Fifties Christmas Party
Friday, December 7th * 6:00 PM
All who are nifty and over fifty are welcome to join us for our annual Nifty Fifties Christmas potluck. Bring a dish, side or dessert to share. The time includes a Christmas program and music. In the Family Life Center.
49th Annual Messiah Concert
December 15 and 16, 7:00 PM
There is no cost to attend this moving Christmas treat. Our 49th Annual Messiah Concert is our gift to the community, and all are welcome! Bring a friend, neighbor or family. Doors open at 6:00 PM.
Christmas Eve Candlelight Services
Monday, December 24th * 5:00 PM and 7:00 PM
We have two opportunities to worship God and celebrate Jesus' birthday. The 5:00 PM service is family friendly and has a more contemporary feel. The children and youth will help facilitate worship, and the service will include candlelight and communion.
The 7:00 PM service is a traditional candlelight service, which includes communion and classic worship movements. Both services promise to help you get into the spirit of the season and focus on what is most important– God's present of Jesus to us allows us to experience God's presence in our lives!