8:30 AM – "CELEBRATIONS" WORSHIP SERVICE
Contemporary Worship Service / Sanctuary
Our early service is informal and upbeat. This time of worship features an expanded use of multi-media and a full band. In its musical repertoire, the early service employs praise songs, choruses, contemporary Christian music, and hymns with updated accompaniments
10:30 AM – "TRADITIONS" WORSHIP SERVICE
Traditional Worship Service / Sanctuary
Our later service is traditional in character and utilizes choir, pipe organ, piano, handbells, and, occasionally, brass, strings and timpani for its musical leadership. Its repertoire includes hymns, gospel songs, choruses, spirituals, global music, folk songs, and classic choral anthems.
We organize our worship services by following the Christian Year, which tells God's great Story of redemption.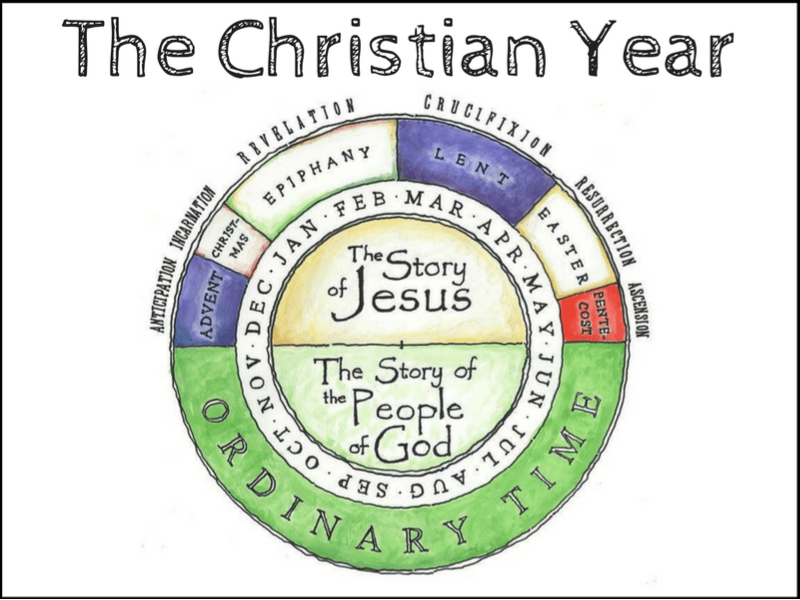 Advent – God will redeem the world, the Savior is coming!
Christmas – God's love is made visible: the Savior is here!
Epiphany – God shines Light upon us: make the Savior known!
Lent – God walks with us: the Savior shows us how to live – and how to die!
Easter – God raises Jesus from the dead: the Savior lives – and so can we!
Pentecost – God sends the Spirit: the Savior empowers the Church for ministry!

Ordinary Time –

God gives grace to the Church: The Spirit reaches out to the ends of the earth!
Both worship times incorporate singing, Bible readings, prayers, a biblical-based message, opportunities to respond to God and, periodically, testimonies, baptism, the Lord's Supper and the participation of specialized music groups: Children's Choir, Youth Music Team, Men's Ensemble, Women's Ensemble, and an Adult Mixed Ensemble. Believing that diversity and unity demonstrate the power of Jesus Christ and represent His eternal kingdom on earth as it is in heaven, we encourage you to choose the worship time and style that best connects you and your family to God.