Worship on Campus or Live-Stream: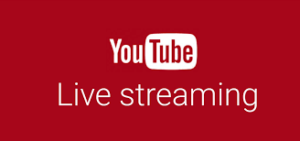 Facebook Live
CCLI 1219241; Streaming 20363780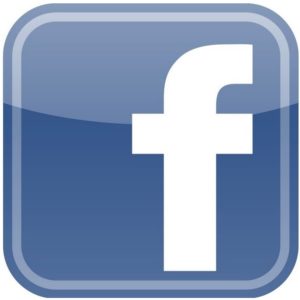 Our mission is to worship God and to share the Good News of Jesus Christ through word and action with our local community and around the world.
We are conveniently located between 16th and 15th Avenues and 23rd Street and 21st Street, downtown Vero Beach. We are approx. 1/4 mile west of US-1, across from the Main Library. Park on 15th or 16 Avenues.