Scroll down for interactive calendar and upcoming events…
We are coming back to worship on campus beginning June 7th.
Sunday:
Tuesday:
7:30 AM- Men's Prayer and Devotions (weekly)

2:30 PM –
Youth for Christ Club Meeting

Wednesday:

5:00 PM – Children's "Walk and Talks" with Ms. Kristina; email for details.
6:00 PM – Adult Bible study (FLC)
6:00 PM – Youth Group (gym)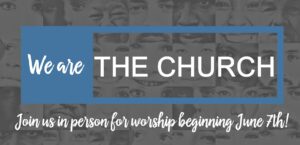 We are back on campus for worship

Sunday, 10:30 AM service (no 8:30 AM service)

As we welcome everyone back, we are taking precautions. Please see the Pastor's message here for details.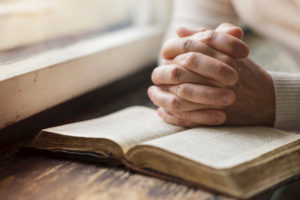 Wednesday Bible Study
Family Life Center * 6:00 PM
Join Pastor Joe for Bible study every Wednesday at 6:00 PM. The class meets in the small social hall. Masks are required.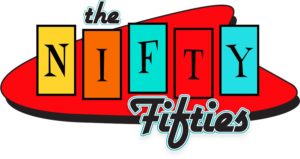 Nifty Fifties Upcoming Events will resume upon our return!

All who are nifty and over fifty are invited!
TBA – 9:00 AM: Bre

akfast at CJ Cannons.
TBA – 12:00 PM:
Nifty Fifties Lunch and Learn. Please bring a dish, side dish, or dessert to share. Contact the church office for more details.