Scroll down for interactive calendar and upcoming events…
We are coming back to worship on campus beginning June 7th.
Sunday:
Tuesday:
7:30 AM- Men's Prayer and Devotions (weekly)

Wednesday:

6:00 PM – Bible study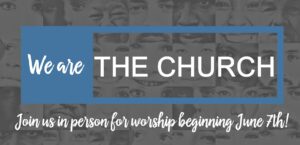 We are coming back to campus to worship on June 7th

10:30 AM service (no 8:30 AM service for June/July)

Everyone is invited back to campus on June 7th.
As we welcome everyone back, we are taking precautions. Please see the Pastor's message here for details.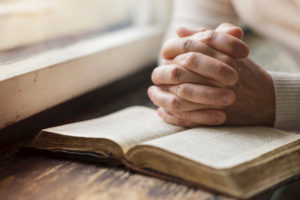 Wednesday Bible Study: The Christian Calendar and Worship
Family Life Center * 6:00 PM
Join Pastor Joe and Dr. Michael Carter on Wednesdays for a six-week study on worship and the Christian Year. Pastor Joe and Dr. Carter will co-teach various movements of the liturgical seasons and how they add meaning and structure for faithful living. The class meets in the small social hall.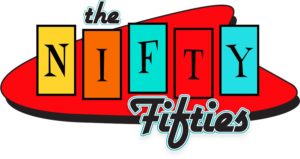 Nifty Fifties Upcoming Events will resume upon our return!

All who are nifty and over fifty are invited!
TBA – 9:00 AM: Bre

akfast at CJ Cannons.
TBA – 12:00 PM:
Nifty Fifties Lunch and Learn. Please bring a dish, side dish, or dessert to share. Contact the church office for more details.