Scroll down for interactive calendar and upcoming events…
Sunday:
8:30 AM-

Celebrations Service
9:30 AM- Sunday School
10:30 AM- Traditions Service
5:00 PM- Pastor's Bible Study
(in Music building)
Tuesday:
7:30 AM- Men's Prayer and Devotions
6:30 PM-
Women's Devotions (first Tuesday of the month only)
Wednesday:
4:00 PM- Clothes Closet
5:00 PM- Supper
5:30 PM- Youth Group and Children's Fellowship
5:40 PM-
Adult Bible study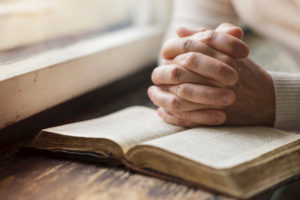 June Bible Study Series: "Lessons in Prayer"
Join us for our next Wednesday night series on prayer:
June 5th- "Lessons from Max Lucado", with Rev. Dr. Al Brausam
June 12th-"Lessons from Glenn Clark's
I will lift Up Mine Eyes"
June 19th- "Lessons from St. Ignatius of Loyola"
June 26th- No Bible Study or Prayer Meeting
July 3rd-

No Bible Study or Prayer Meeting
The series follows supper at 5:00 PM, and precedes prayer meeting.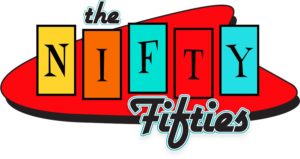 Nifty Fifties Events in June
Nifty Fifties Breakfast-Friday, June 14th at 9:00 AM, CJ Cannons.
Nifty Fifties Lunch and Learn- Thursday, June 20th at noon,

TCC Presents: "Let Music Live"
Sunday, June 2 at 4:00 PM
All are invited for this free concert in the FBC sanctuary! Doors open at 3:00 PM, and a $10 donation is appreciated.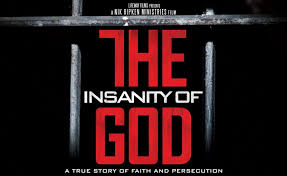 Movie Event: "The Insanity of God"
Sunday June 9 at 4:00 PM
Join us in our Family Life Center (15th Avenue) as we present the movie "The Insanity of God", the true story of missionaries, Nik and Ruth Ripken. After the death of their son, this ordinary couple journeys into the depths if the persecute church, asking the question: IS JESUS WORTH IT? All are invited, and there is no cost for this event.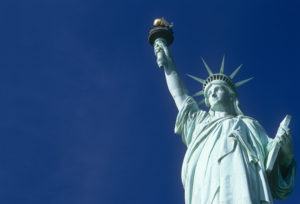 "Celebrating Liberty" July 4 at 12:00 PM
Celebrate Independence Day with us during a time of fellowship and fun. Sponsored by the Senior Adults Committee, there is no cost to attend. The program includes lunch, live music and a presentation of the legacy of liberty in America from the earliest settlers to now! Invite a friend. Located in the Family Life Center (15th Avenue).